Prep

10 min

Total

40 min

Servings

6 to 8
Ingredients
2 tbsp (30 mL) olive oil
1 onion, finely chopped
2 jalapeños, seeded and finely diced
4 garlic cloves, minced
4 tsp (20 mL) chili powder
2 tsp (10 mL) ground cumin
2 tsp (10 mL) oregano
1 tsp (5 mL) each salt and pepper
1/4 cup (60 mL) tomato paste
1 can (796 mL) diced tomatoes
1 can (540 mL) canned black beans, drained and rinsed
8 Armstrong Monterey Jack with Jalapeño Slices
1 green onion, chopped
1 bag (300 g) tortilla chips
Directions
Heat oil in a large skillet set over medium heat. Cook onion, jalapeño, garlic, chili powder, cumin, oregano, salt and pepper for 2 to 3 minutes or until vegetables have softened. Stir in tomato paste and cook for 1 minute. Stir in tomatoes and beans, then bring to a simmer. Cook for 12 to 15 minutes or until slightly thickened.
Transfer mixture to 8-inch (2 L) square baking dish and top with Armstrong Slices. Broil for 2 to 3 minutes or until cheese has melted and golden brown. Garnish with green onion and serve with tortilla chips.
* For meat lovers, add 1/2 lb (250 g) ground beef in with the vegetable mixture, cooking for a few minutes longer until the meat browns.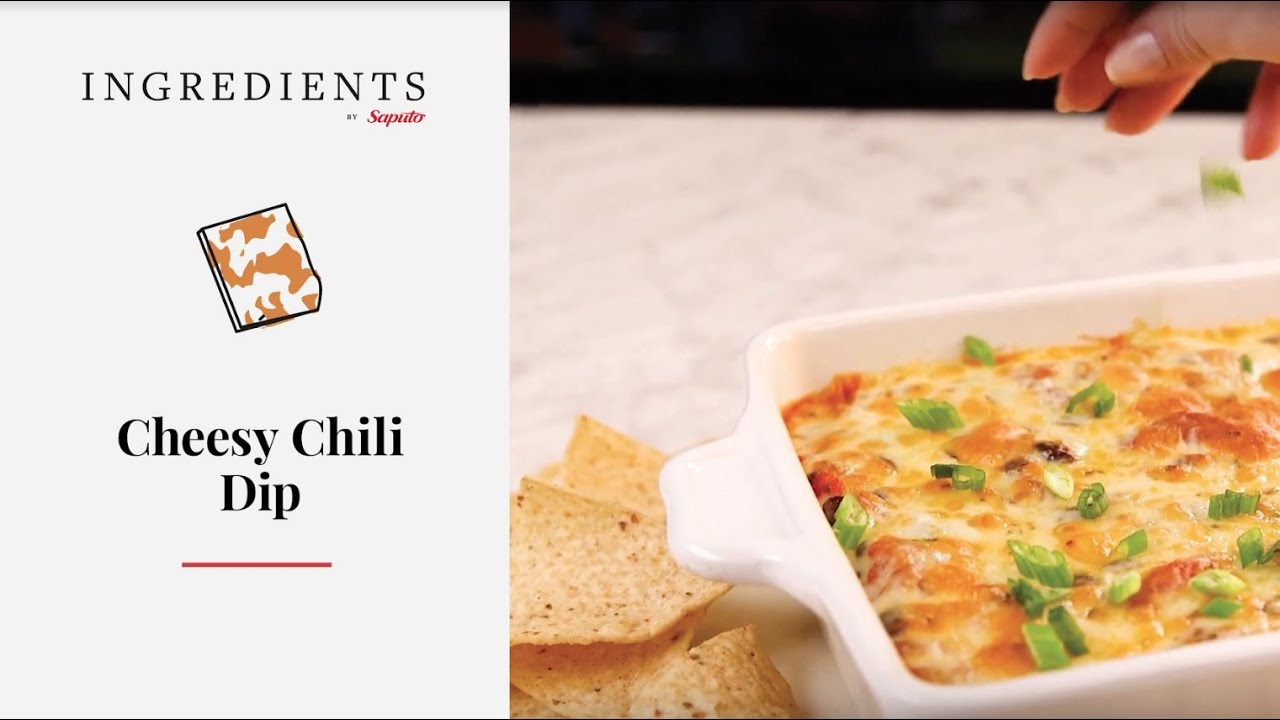 YOU MAY ALSO LIKE THESE RECIPES
"Touchdown" Loaded Nacho Fries
Oats, Apple, and Old Cheddar Bread
Tomato Basil Soup with Mini Grilled Cheddar-Bacon Croutons