Armstrong Cheese Stuffed Bread
Prep

10 min

Total

30 min

Servings

-
Armstrong Cheese Stuffed Bread
Ingredients
1 sourdough loaf, preferably round
½ cup (125 mL) Kalamata olives, pitted
½ cup (125 mL) green stuffed olives, sliced
½ cup (125 mL) marinated red peppers
½ cup (125 mL) caramelized onions (recipe below)
¾ cup (175 mL) Armstrong Extra-Old Cheddar, thinly sliced
Caramelized Onions
2 medium onions, thinly sliced
3 tbsp (45 mL) butter
2 tbsp (30 mL) olive oil
salt and pepper
Directions
Preheat oven to 350° F (180° C).
Cross-cut the bread loaf, careful to only cut ¾ of the way through to create a grid pattern approximately 1 inch by 1 inch .
In a bowl, combine olives and marinated red peppers.
Start by stuffing the cooled caramelized onions into the pockets in the bread loaf. Repeat with olive and red pepper mixture.  Repeat by tucking a layer of sliced Armstrong cheese into each pocket.
Wrap in tin foil and transfer to a lined baking sheet and bake for 20 minutes or until cheese has melted.
Option: To make a flat bread version of this recipe, swap the sourdough for pre-packaged pizza dough or puff pastry.
Caramelized Onions
On medium heat, combine all ingredients in a medium saucepan and stir regularly. Cook for 45 minutes, or until onions have browned and softened.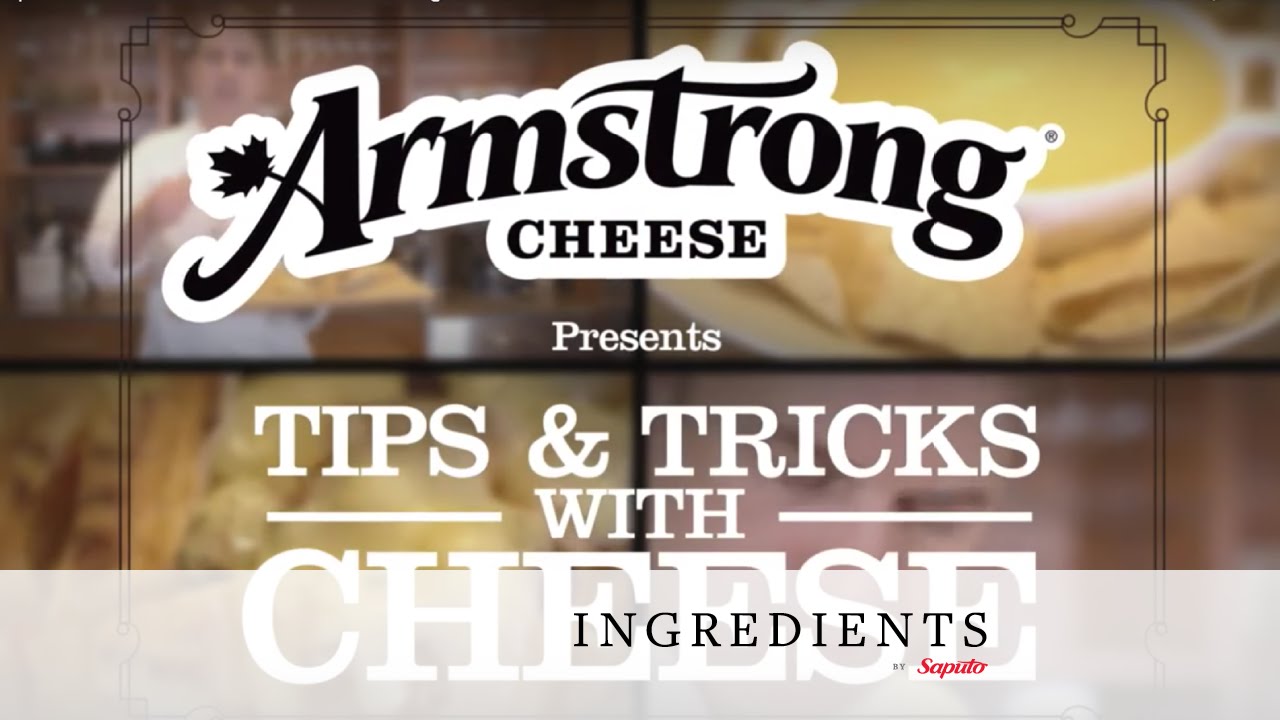 YOU MAY ALSO LIKE THESE RECIPES
Nachos with Ice Shrimp and Armstrong Marble Cheddar
Cream of Potato, Leek & Armstrong Swiss Cheese
Aged Cheddar, Chive and Buttermilk Biscuits